Bio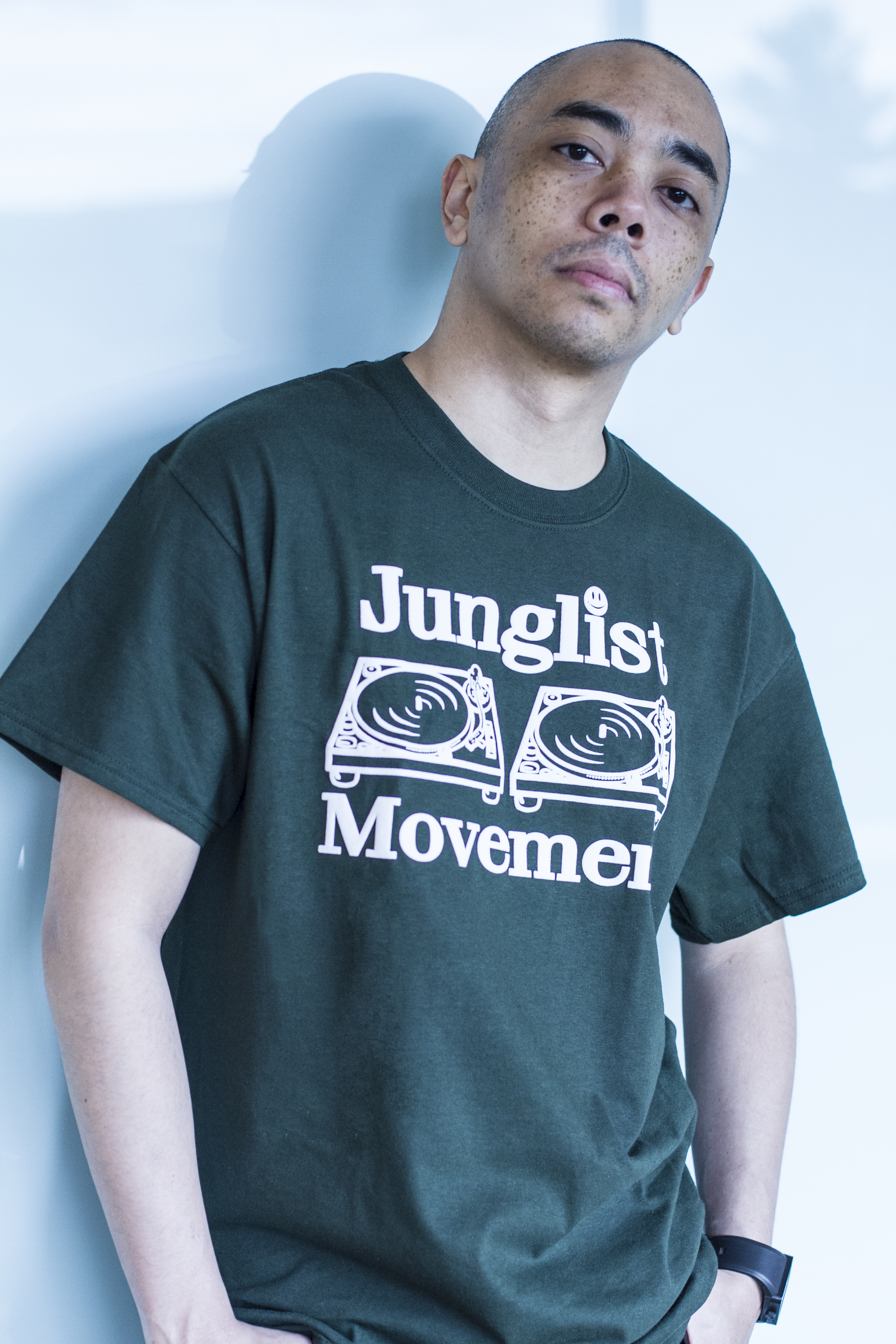 Taken By: Drita GjonbalajHailing from New Haven, CT, Gene Sumter (a.k.a. Maverick Soul) has been involved in the east coast Hip Hop & Drum and Bass scene for the last 15 years. Mainly a behind the scenes producer, Gene has also found himself on the biggest stages as a keyboard player with his former Soul band Soulclectic. Before donning the Maverick Soul moniker, Gene went by Inner Vision as a member of the digital music groups Kosmic Free Music Foundation and pHluid and has been participating in the online music scene since it's earliest days.
An online exchange with Crix brought Maverick Soul front and center with Emcee Recordings bossman MC GQ and scene pioneer DJ Chef who quickly signed and released his material for the re-emergence of the mighty labels Emcee and Just Noyze.
The sound of Maverick Soul is a mixture of lush, soulful keys combined with head knocking beats that cover the musical spectrum. The period after the year 2013 saw some big movement in the DNB scene with collaborations with notable acts such as Riya, Total Science, Dynamite MC, Hugh Hardie and T.R.A.C. Along with several EPs and a full length LP entitled Chandra released by Emcee, Maverick Soul productions and collaborations can also be found on labels such as Hospital Records, C.I.A. Recordings, Offworld Recordings, V Recordings and Spearhead.
Maverick's love for soulful Hip Hop is evident over the years however, with most digital and online releases being in the genre. Collectives such as Treehouse (UK), Only Good Vibes, Souletiquette, Darker Than Wax, Infinit & more have supported the sound along with some of the scenes biggest names and labels.
The future holds more soulful output, with a live Hip Hop/Soul/DNB band project dubbed "Maverick Soul Experience" in the works. Aside from live shows, you can expect to find Maverick Soul in DJ lineups spinning his distinctive sound.